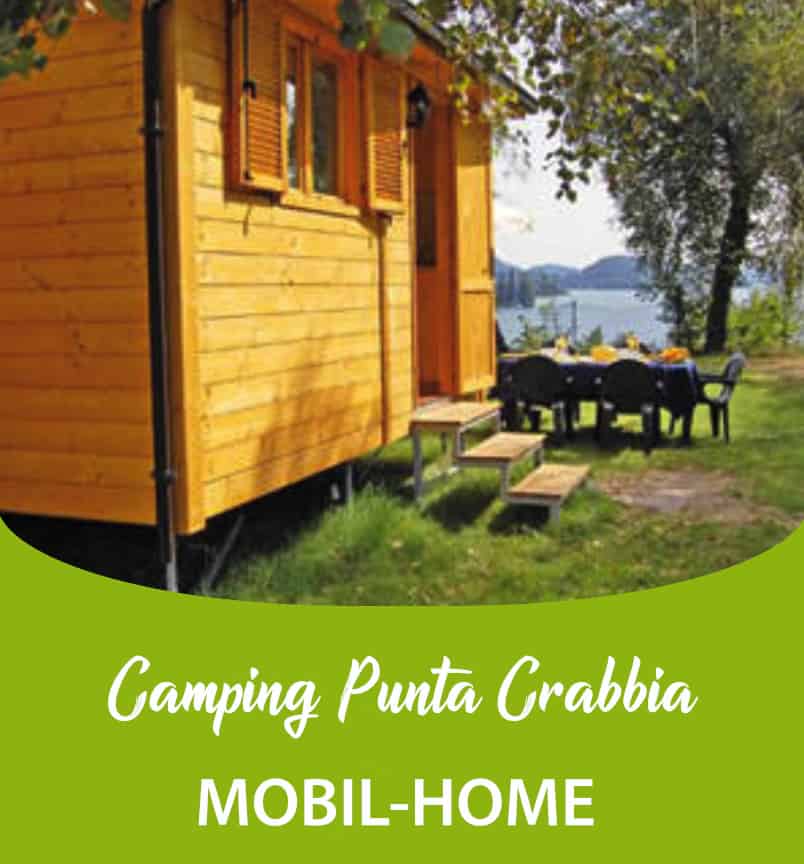 It's possible to rent a mobil-home for a weekend only or for an camping-season.
The houses are well-made and they are all furnished:
-kitchen
-bedroom
-bathroom
-fully furnished
-TV Satellite
-external table
-umbrella
IN ADDITION TO ORDINARY CLEANING, MOBILE HOMES ARE SANITIZED THROUGH THE USE OF A MACHINERY THAT PRODUCES OZONE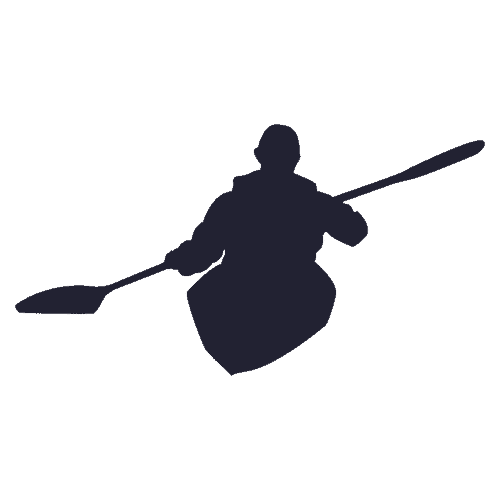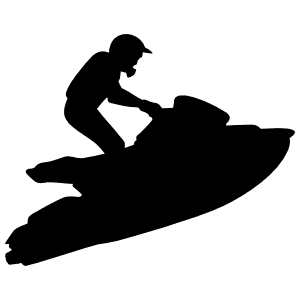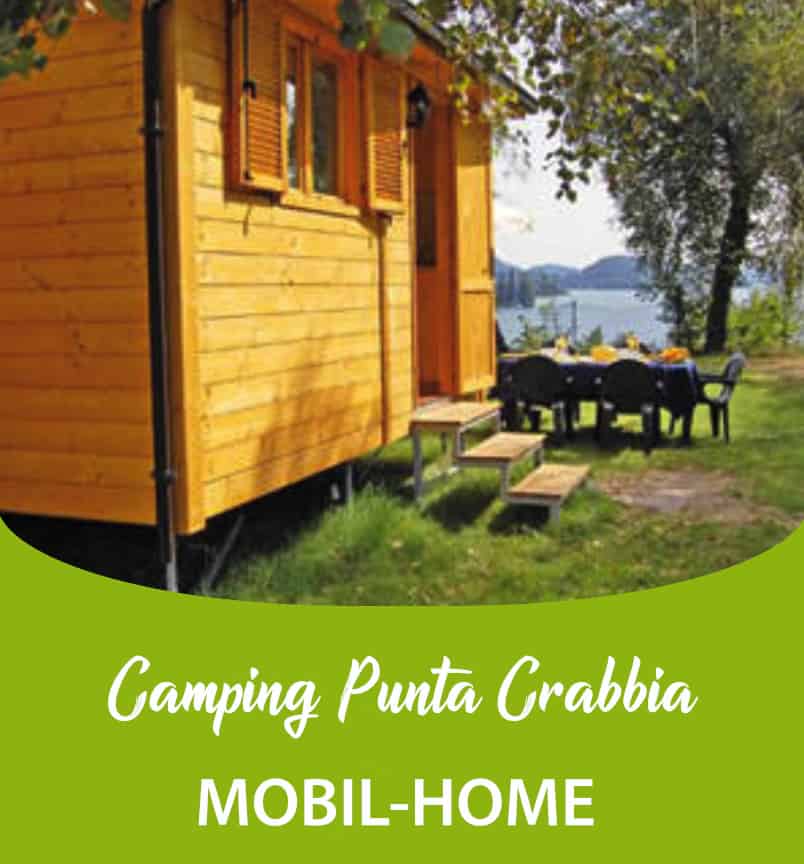 It's possible to rent a mobil-home for a weekend only or for an camping-season.
The houses are well-made and they are all furnished:
-kitchen
-bedroom
-bathroom
-fully furnished
-TV Satellite
-external table
-umbrella
IN ADDITION TO ORDINARY CLEANING, MOBILE HOMES ARE SANITIZED THROUGH THE USE OF A MACHINERY THAT PRODUCES OZONE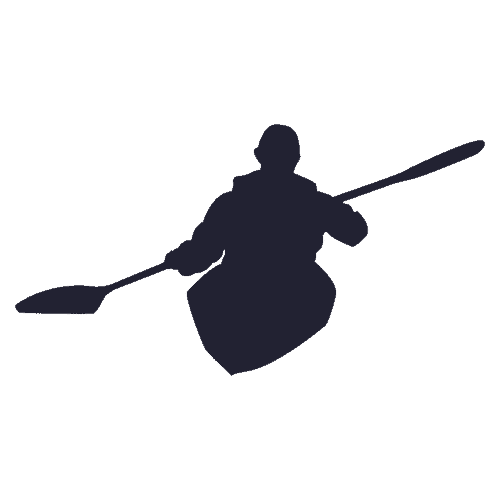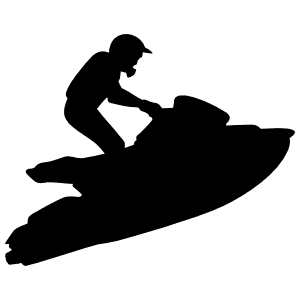 The camping, with private beach overlooking the medieval village of Ronco, is located on the shores of Lake Orta, considered among the cleanest in Europe and rich in fish.You can visit the neightbouring countries like the pictoresque Orta San Giulio, that is known for its beauty all over the world, and also Pettenasco, Pella and Omegna. Not far from the camping you can drive on the top of the Mottarone (1491 m) and enjoy an amazing landscape of the Alps, the Apennines of Liguria, the pre-alps lakes and the Po lowlands.
Bar, restaurant and sports (like tennis, diving and water-sking, water games for adults and children)
Shuttle service complete an amusing and confortable holiday.
Quiet and folk-parties are a right mix to have a unique and unforgottable holiday.